Invited public presentation at the Forum on Contemporary Photography, at MoMA
Wed, Apr 10, 2019, 6:00 p.m.
MoMA Forum on Contemporary Photography: Photographic Representations and Colonial Discourses
The upcoming session will examine links between photographic legacy, vernacular histories, and colonial discourses. It could be argued that, since its advent in 1839, the photographic gaze has been inflected with colonial ideologies. At the same time, the preservation of photographs and their negatives is integral to scholarly and artistic approaches to interpreting the narratives of a society. Gaps or neglect in the archive also pose a challenge to reconstituting underrepresented or erased histories. Contesting the distorting lens of colonizing perspectives, the practices of several contemporary artists and scholars have sought new ways to interpret historic events and reclaim cultural heritages.
The featured speakers for this forum are Jennifer Bajorek, Associate Professor of Comparative Literature and Visual Studies, Hampshire College; Pushpamala N., artist; Stephen Sheehi, Sultan Qaboos bin Said Chair of Middle East Studies and Professor of Arabic Studies in the Department of Modern Languages and Literatures and the Program of Asian and Middle Eastern Studies, William & Mary; Wendy Red Star, artist; and Laura Wexler, Professor of American Studies, Professor of Women's, Gender, and Sexuality Studies, and Co-Chair of the Women's Faculty Forum, Yale University.
This event is by invitation only, but we are very pleased to present a recording of the forum, which will allow remote friends and colleagues to hear the conversation.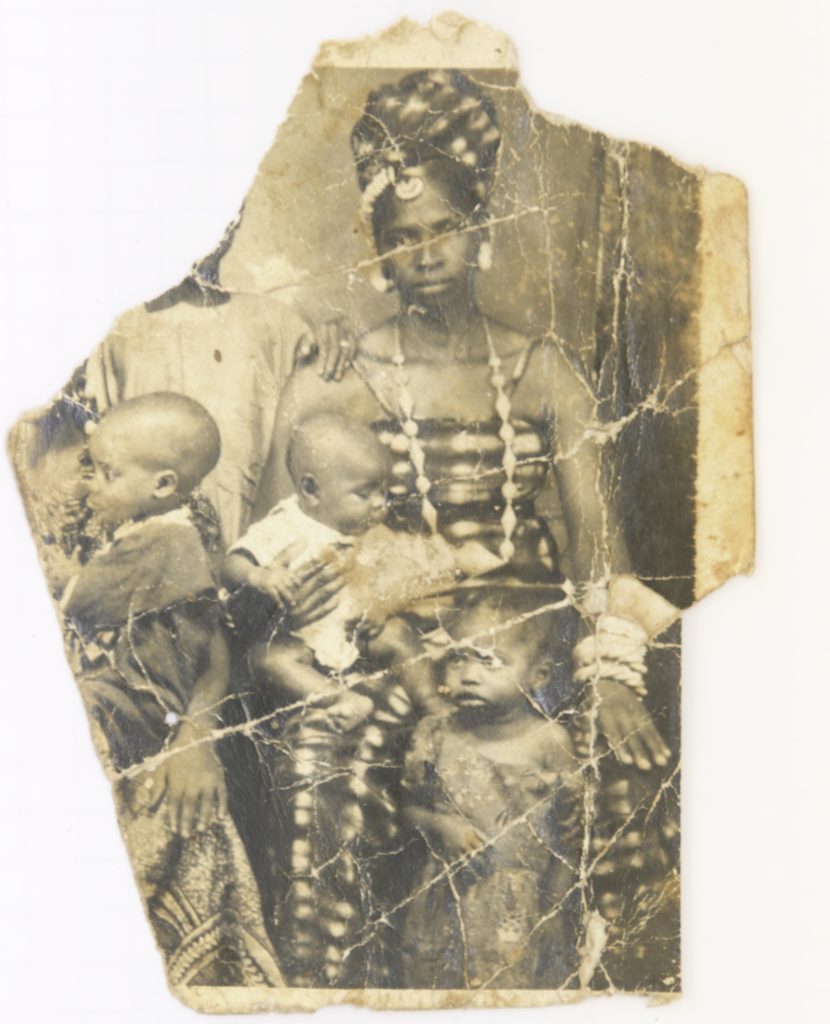 Presentation abstract: Listening to and for Neglect
My research, on histories of photography in Francophone West Africa, has attended to counter-histories and forms of contestation that cannot be described in terms of representation and counter-representation. If we follow questions about the production, circulation, reproduction, remediation and remixing, duration, and archiving of photographs in the region—questions that can challenge what we see, or what we think is or should be visible in a photograph—there emerge histories of photography that contest Western and colonial notions of history and memory, duration, time, and loss. I will sketch just a few examples of these counter-histories, based on a handful of photographs. If we listen to these neglected histories—which are often constituted, precisely, through what look to us like gaps or neglect in the archive—we find ourselves faced with forms of photographic temporality that are difficult to square with Western and colonial notions of modernity and photography. We become attuned to notions of photographic plasticity, generativity, and imagination that suggest histories, and futures, for the medium that differ from those that have dominated our thinking so far.