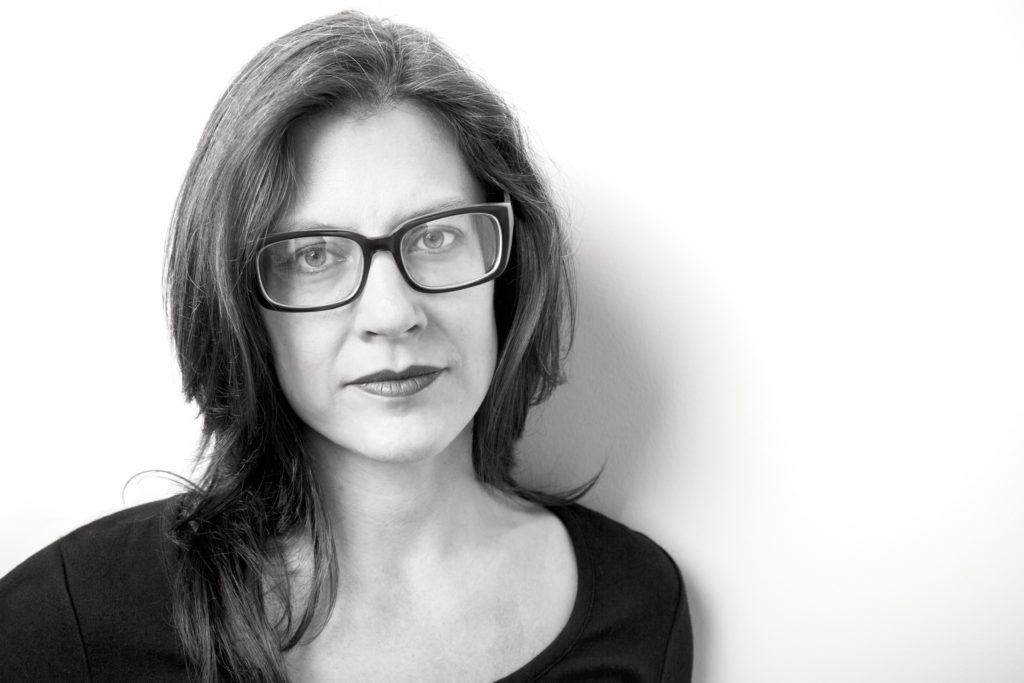 I am a scholar and curator working at the intersection of literature, art, and media, with a linguistic and cultural focus on French and Francophone worlds and a geographic focus on contemporary Africa.
I have published and taught widely on French and Francophone (Caribbean and African) literature and film, on Marxist and postcolonial theory, on the history of photography in Africa, and on contemporary art and emerging media practice by artists in Africa and the global diaspora. My work also includes translation, curating and public programming, and diverse forms of collaboration.
My research on photography in West Africa includes over a dozen years of collaborative research and practical projects with artists, curators, and museum and heritage professionals in the region. Major projects include a new book, Unfixed: Photography and Decolonial Imagination in West Africa (Duke University Press, 2020); 3PA: West African Image Lab, a workshop to support preservation in African photography collections, in Porto-Novo, Benin (2014); and Contemporary Africa on Screen (C.A.O.S.), a year-long curatorial program focused on film, video, and performance at the South London Gallery (2010-11). In my new research, I am looking at representations of migrants and migration in contemporary Europe.
My work has been supported by fellowships or grants from numerous foundations and institutions including the Mellon Foundation, the Marion and Jasper Whiting Foundation, the Fulbright Foundation, the London Centre for Arts and Cultural Exchange, and the Clark Art Institute. I was a recipient of the Creative Capital/Arts Writers Grant from the Andy Warhol Foundation for the Visual Arts and won a Millard Meiss Publication Fund Award from the College Art Association, for Unfixed.
I am currently Associate Professor of Comparative Literature and Visual Studies at Hampshire College. Prior to teaching at Hampshire, I was Senior Lecturer in Cultural Studies at Goldsmiths' College, in London; since 2013 I have been a Research Associate in the VIAD Research Centre, in the Faculty of Art, Design, and Architecture at the University of Johannesburg, South Africa.